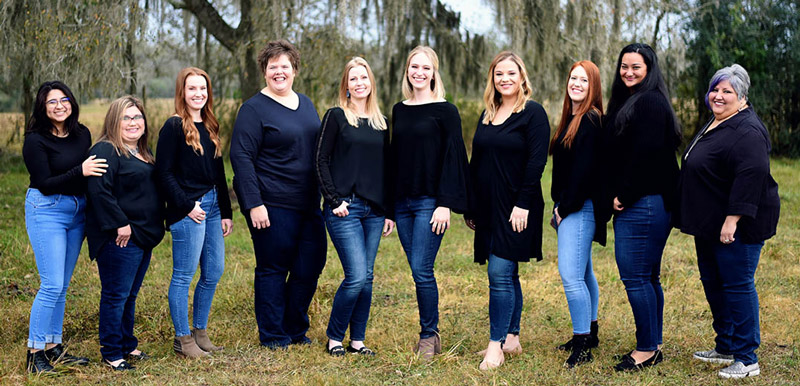 Our friendly team is excited to meet you! We love welcoming patients to Sugar Land Dental Wellness and will take the time to make sure you feel comfortable each time you visit us. To make an appointment with our caring dentists, Dr. Holly Doffing and Dr. Emily Gardner, and learn more about our dental services in Sugar Land, Texas, call (281) 201-6333 today!
¡Se habla español!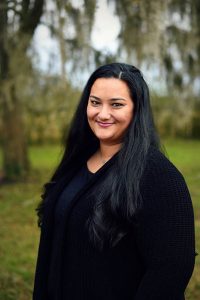 Angela was initially part of Sugar Land Dental Wellness from March 2012 to September 2017. She rejoined our team in her new role as office manager in March 2020. Angela enjoys meeting our patients and building long-lasting relationships with them, and she works hard to help our patients understand their recommended treatments and insurance benefits. She has loved coming back to the office and hearing our patients' excitement.
In her spare time, Angela enjoys being outside, watching her son play soccer, and attending local sporting events and concerts.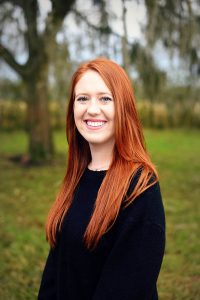 Franni
Front Desk Receptionist
Franni graduated from Texas State University in May 2019 with a Bachelor of Science in health information management and a minor in business administration. She joined our team in August 2020 and loves the fun atmosphere at our office and being part of a team that feels like family and pushes each other to be our very best. She brings great positivity and compassion with her to the office each day and goes the extra mile to create a fun but professional atmosphere for our team and patients to enjoy.
Franni is the youngest of five siblings by 10 years and has a black lab named Zoey. In her spare time, she loves visiting the hill country, where she can float or kayak on the San Marcos river, as well as doing arts and crafts.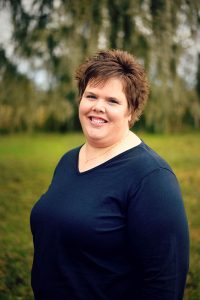 Anissa
Registered Dental Hygienist
Anissa graduated with an Associate of Applied Science degree in dental hygiene from Wharton County Junior College, where she was named as the outstanding hygiene student of her class. Anissa joined our team at the end of August 2016. She enjoys being part of an amazing group of women who work well together and complement each other, and she brings with her over 15 years of experience and a love of caring for her patients.
Anissa has been married for over 15 years and has a daughter. When not in the office, she loves to craft and has a small business creating wreathes for everyday and holiday use.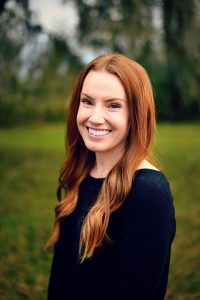 Kimberlee
Registered Dental Hygienist
Kimberlee graduated in May 2019 from the Wharton County Community College dental hygiene program and joined our team in July 2019. She strives to ensure that each patient is comfortable during treatment. She loves being part of a team that works together to provide the best possible care for all of our patients.
Kimberlee has been married since October 2020 and has two adorable dogs named Bear and Beasley.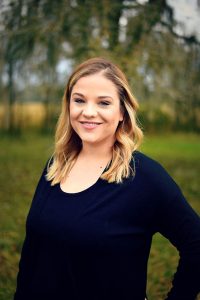 Whitney
Registered Dental Hygienist
Whitney graduated from Pima Medical Institute with an Associate of Applied Science degree in dental hygiene in 2016. She is a recipient of the Colgate STAR award and a member of the Phi Theta Kappa honor society. Whitney joined the Sugar Land Dental Wellness team in May 2020 and enjoys being part of a team that values the total well-being of both patients and co-workers. She provides thorough, comprehensive care to each patient she meets, and her goal is to help her patients leave their appointments with more knowledge about their oral and systemic health than when they arrived.
Whitney and her husband, Tim, have one son, Ryder, who was born February 2020. When not at work, Whitney can be found spending time with her family and enjoying being a mom.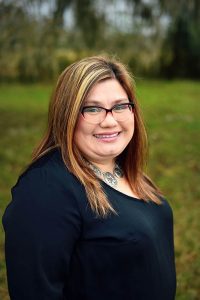 Maria
Registered Dental Assistant
Maria attended the Houston Dental Assistant Academy and joined our dental family in September 2020. She loves working chairside assisting with many different procedures and enjoys helping our patients feel relaxed and comfortable while she prepares them for treatment. Maria is a great team player and has a compassionate attitude toward her patients and co-workers.
Maria has two children, Raymond and Alyssa, and a chihuahua named Pepper. Outside the office, she loves to help people in need and can often be found volunteering and assisting with fundraisers for the less fortunate.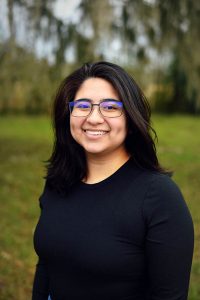 Zoe graduated from Penn Foster High School in just two and a half years and joined our team in November 2020. She enjoys being part of a team where everyone is always ready to help, and she is diligent in ensuring that our rooms are properly cleaned and prepped for patients as well as assisting our dentists during procedures.
Outside of the office, Zoe enjoys reading, finding new music to listen to and playing the trumpet.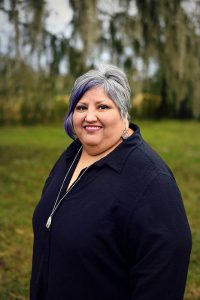 Sylvia
Registered Dental Assistant
Sylvia joined our team in October 2007 and is a 1985 graduate of Sam Houston High School. She loves meeting new people and working with Dr. Doffing and everyone in the office. She works well with patients who have dental anxiety, calming them and providing a stress-free dental experience.
Sylvia has been married to her husband Frank since 1986 and they have two sons. In her spare time she enjoys all kinds of crafts including anything with glitter, and baking and decorating cakes.