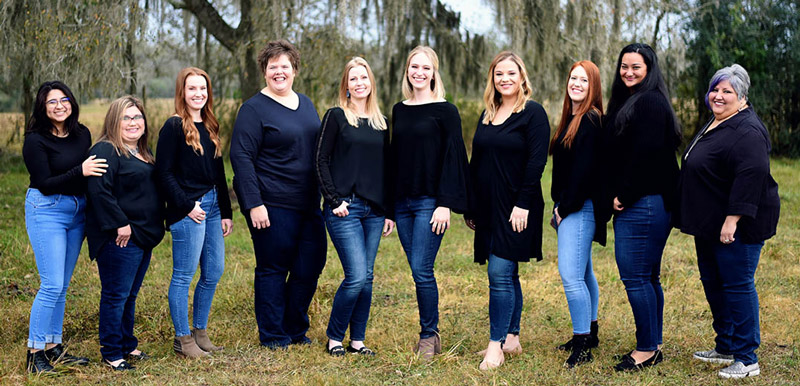 Our friendly team is excited to meet you! We love welcoming patients to Sugar Land Dental Wellness and will take the time to make sure you feel comfortable each time you visit us. To make an appointment with our caring dentist, Dr. Emily Gardner, and learn more about our dental services in Sugar Land, Texas, call (281) 201-6333 today!
¡Se habla español!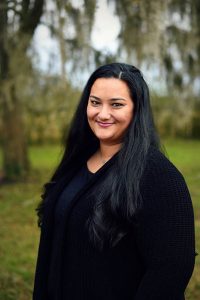 Angela was initially part of Sugar Land Dental Wellness from March 2012 to September 2017. She rejoined our team in her new role as office manager in March 2020. Angela enjoys meeting our patients and building long-lasting relationships with them, and she works hard to help our patients understand their recommended treatments and insurance benefits. She has loved coming back to the office and hearing our patients' excitement.
In her spare time, Angela enjoys being outside, watching her son play soccer, and attending local sporting events and concerts.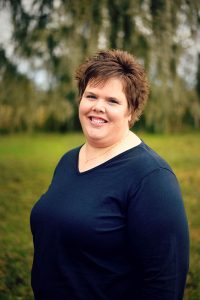 Anissa
Registered Dental Hygienist
Anissa graduated with an Associate of Applied Science degree in dental hygiene from Wharton County Junior College, where she was named as the outstanding hygiene student of her class. Anissa joined our team at the end of August 2016. She enjoys being part of an amazing group of women who work well together and complement each other, and she brings with her over 15 years of experience and a love of caring for her patients.
Anissa has been married for over 15 years and has a daughter. When not in the office, she loves to craft and has a small business creating wreathes for everyday and holiday use.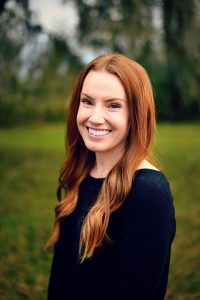 Kimberlee
Registered Dental Hygienist
Kimberlee graduated in May 2019 from the Wharton County Community College dental hygiene program and joined our team in July 2019. She strives to ensure that each patient is comfortable during treatment. She loves being part of a team that works together to provide the best possible care for all of our patients.
Kimberlee has been married since October 2020 and has two adorable dogs named Bear and Beasley.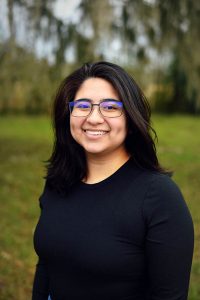 Zoe
Registered Dental Assistant
Zoe graduated from Penn Foster High School in just two and a half years and joined our team in November 2020. She enjoys being part of a team where everyone is always ready to help, and she is diligent in ensuring that our rooms are properly cleaned and prepped for patients as well as assisting our dentist during procedures.
Outside of the office, Zoe enjoys reading, finding new music to listen to and playing the trumpet.