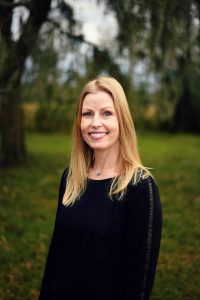 Dr. Holly Doffing completed her bachelor's degree in biomedical science from Texas A&M University before attending dental school at the University of Texas in Houston, graduating with her Doctor of Dental Surgery (DDS) degree in 2002. She is constantly pursuing continuing education courses in order to stay at the forefront of the dental field, and she is a member of several dental organizations, including:
Dr. Doffing strives to provide compassionate care to each of our patients by combining her skills and knowledge with joy and dedication to the art of healing.
Outside of the office, Dr. Doffing keeps busy with her three children and her love of outdoor activities.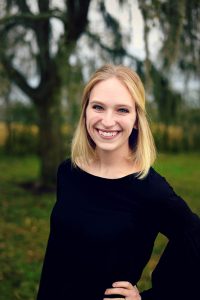 Dr. Emily Gardner completed her undergraduate studies at Texas A&M University, earning a Bachelor of Science in biomedical engineering. She then attended the University of Texas School of Dentistry in Houston and completed a fellowship in treating patients with complex medical conditions and neurodevelopmental disabilities. She has received awards for high achievement in special care dentistry.
Dr. Gardner joined Sugar Land Dental Wellness in January 2020 and is constantly pursuing continuing education to broaden her skill set and provide patients with the most cutting-edge care. She is a member of several dental organizations, including:
Dr. Gardner's goal as a dentist is to provide patient-centered care while also being professional, honest and compassionate.
Dr. Gardner grew up in Sugar Land and is a graduate of Clements High School. She is happy to be back practicing dentistry in her hometown and raising her children here. She and her husband, Kyle, have identical twin boys, Preston and Owen. In her spare time, she enjoys cooking, baking, walking her dogs and spending time with her family.